What Is The Aesthetic Appeal Of Tile Roofs
If you are in the planning phase of replacing your roof or building a new home, you have probably been looking into a vast array of choices. While every option has its practical considerations, one should also consider whether or not they can be happy with the aesthetics every time they pull into the driveway. This is why so many people opt for tiled roofs. This choice is high weight, strength, and contains a beautiful array of options for color tones and style.
What Is Tile Roofing?
The United States is dominated by asphalt shingle roofs, but that pattern does not hold globally where the majority of the world uses tile roofing. Tile roofing is generally made from slate, terracotta, or concrete, and is hung in overlapping rows, to prevent rainwater from entering the building. This style of roofing is beautiful for homes that are looking for an earth tone and style. The United States primarily uses tile roofs for homes that have elements of Spanish architecture, typically in the southwest desert areas.
Flat Tile Shape
There are a couple of fashionable styles for tile roofing that include flat and S-Shaped. Flat tiles roofs, usually made from concrete, refer to an array of profiles that lack any barrels or rolls. This style gives the home a sharp, clean aesthetic that is perfect for both modern and traditional architecture. For example, slate tile roofs with its sleek, stone appearance, are increasingly popular in Tudor architecture homes in the US.
S-Shaped
S-shaped tiles have an interlocked, convex, and concave shape that looks akin to a plowed crop field. This type of roof looks fantastic on the previously mentioned homes that adopt Spanish elements. You will find many homes with this type of roof in the western half of the US, but they are far more prevalent in countries such as France, Belgium, and the UK.
Aesthetic Advantages
One of the most significant aesthetic advantages of tile roofs is the ability to choose the color, texture, glazed and unglazed finishes. You can even get tiles that are made to mimic wood shakes for use on rustic or log homes. This versatility also includes having a seemingly endless number of options when it comes to colors and textures. No matter what a home calls for in style, whether it be traditional Victorian structures that call for a natural slate stone look or a red clay s-shaped look for earth-toned Spanish style homes, tile will deliver.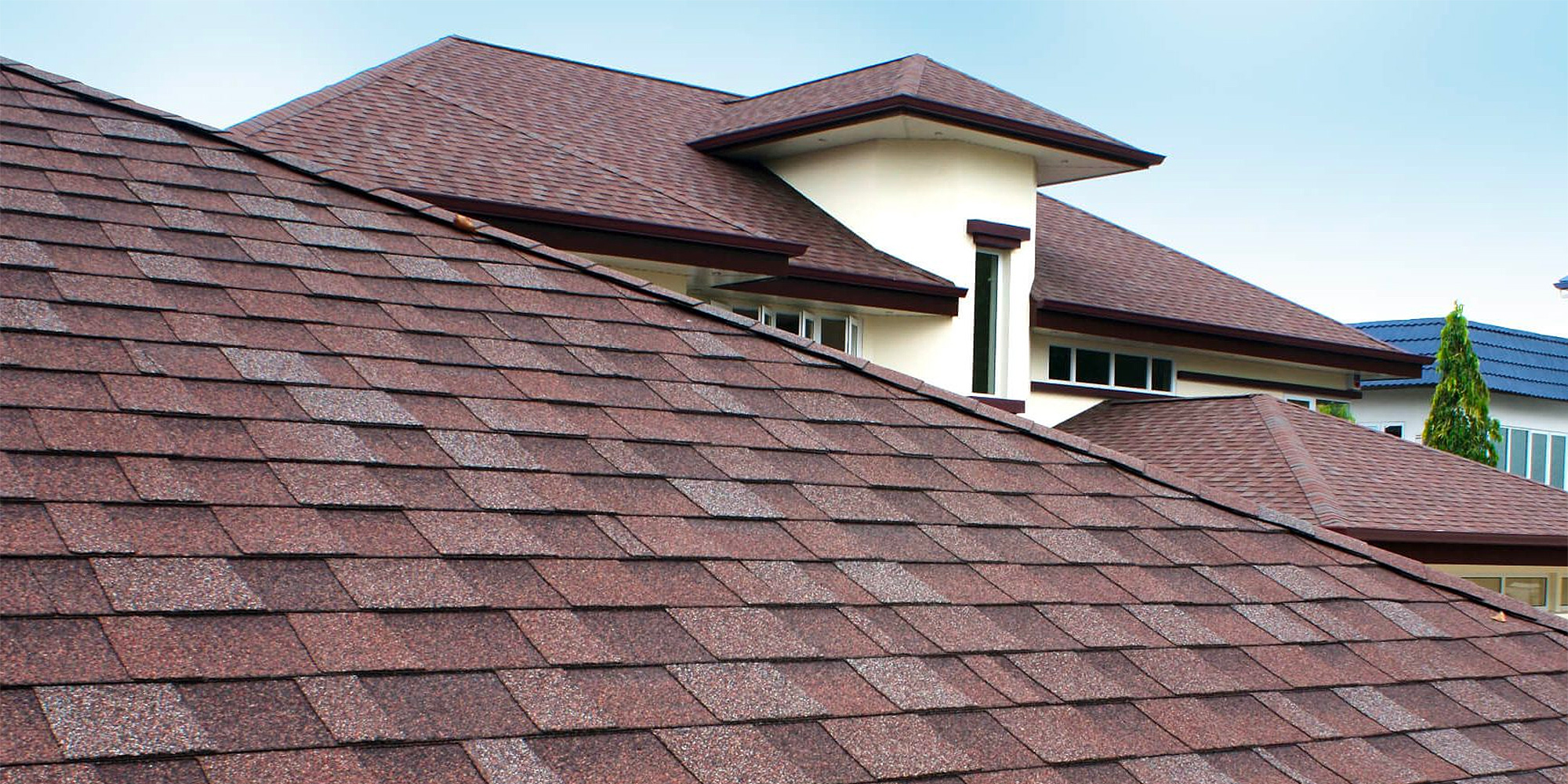 Conclusion
Tile roofs have a classic beauty and elegance that other types have a hard time competing with. They can easily improve a homeowner's curb appeal and increase a property's overall market value. Choosing the right roofing company and tile roof can be daunting, given the vast array of options to choose from, but that is precisely what makes it so great. Your home, regardless of its style, will be able to stand out with a roof that was made to fit. Something your neighbors with asphalt shingles will have a far harder time accomplishing.